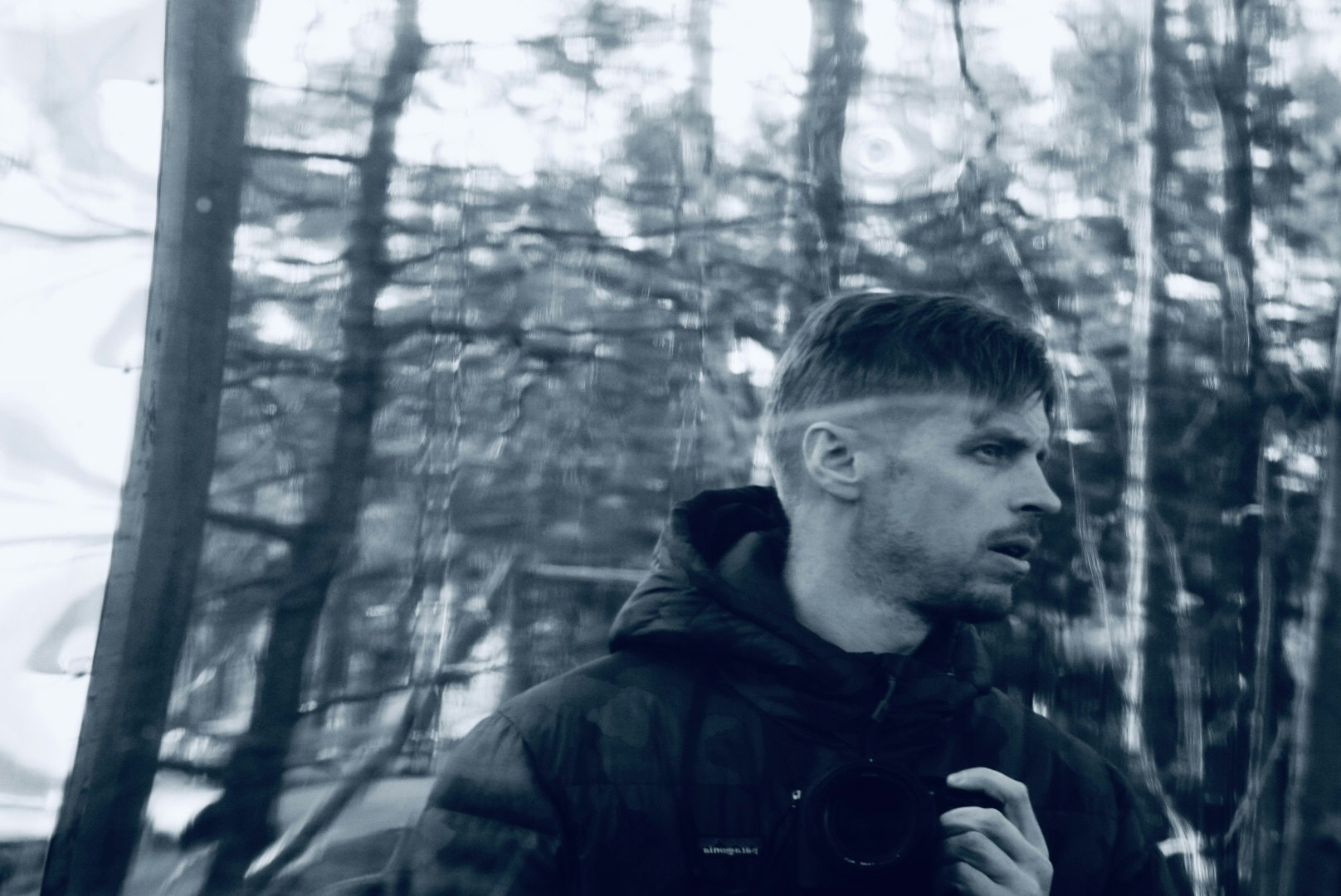 Nils - Emil Nylander
Nils - Emil is a director, dp and still photographer bases in Stockholm, Sweden. His work spans from commercial and music videos to personal work such as short films and documentaries.

His portfolio includes work for Volvo, Steve Angello, Zlatan Ibrahimovic, Vitamin Well, Adidas, Skoda, Eurosport, Rörstrand and Technics, to name a few.

He's also directed the award winning documentary "A L I G H T", filmed in Rwanda, Malawi and Tanzania as well as the bicycle documentary "Asphalt Tattoos", featured on Eurosport.
Since 2019 he's part owner of the freelance collective HEMMET on Södermalm in central Stockholm.
Nils-Emil is represented by CameraLink.
For enquires: johan@cameralink.com / +46 705 30 00 39
Studio address: Brännkyrkagatan 50, Stockholm